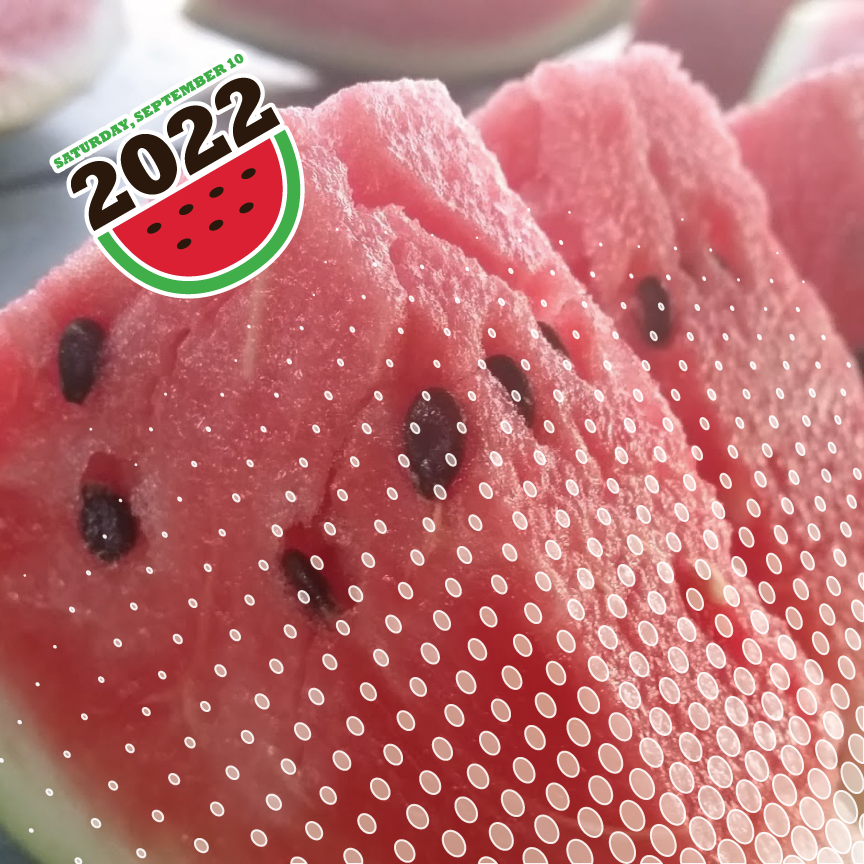 "Our flag does not fly because the wind moves it. it flies with the last breath of each soldier who died protecting it."

– Unknown
On this Memorial Day, the committee would like to pause and remember all the men and women who have given their lives to protect our country. Thank you for you and your families sacrifice.
With today being the unofficial start to summer, our eyes are already on that first Saturday after Labor Day, when watermelon will be sliced, and free for all. And Mark finally got enough time this weekend to get last year's championship winners, sponsors and volunteers, and picture gallery uploaded!